Welcome to the Communication Helpdesk!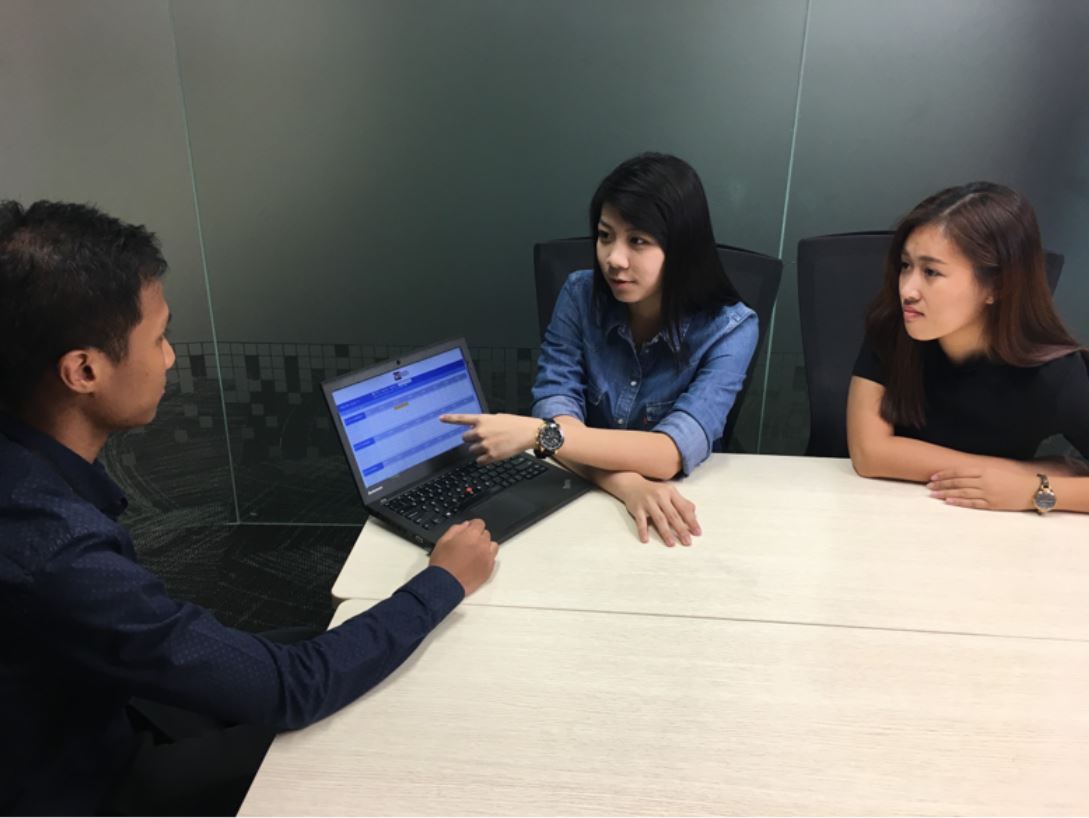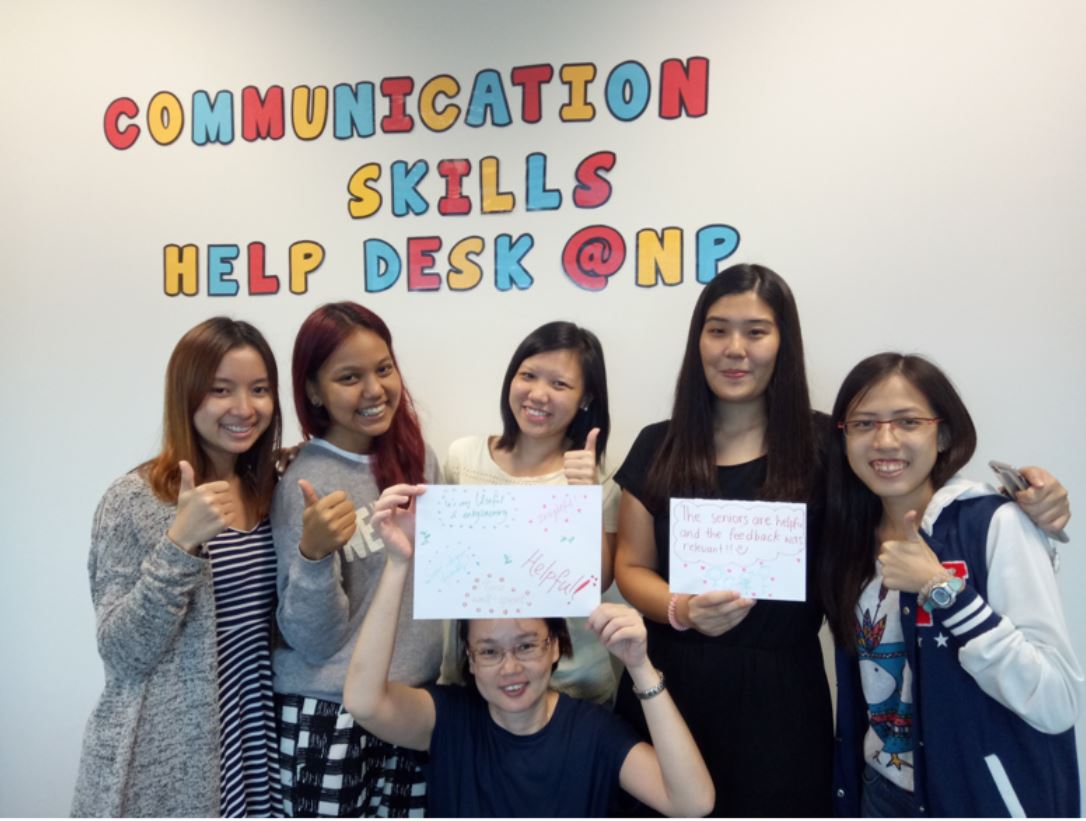 This service for all SIT students provides feedback and advice on how to enhance your written and oral assignments. It is not an editing or proofreading service.
Operating Hours
Open on weekdays throughout the trimester except during public holidays, examination period and trimester break.
Refer to the schedule in the booking system for available appointments.
Venue
All appointments will take place at the designated discussion rooms on Level 3 of the Academic Plaza at [email protected]
Your confirmation email will indicate the tutor and the appointment venue.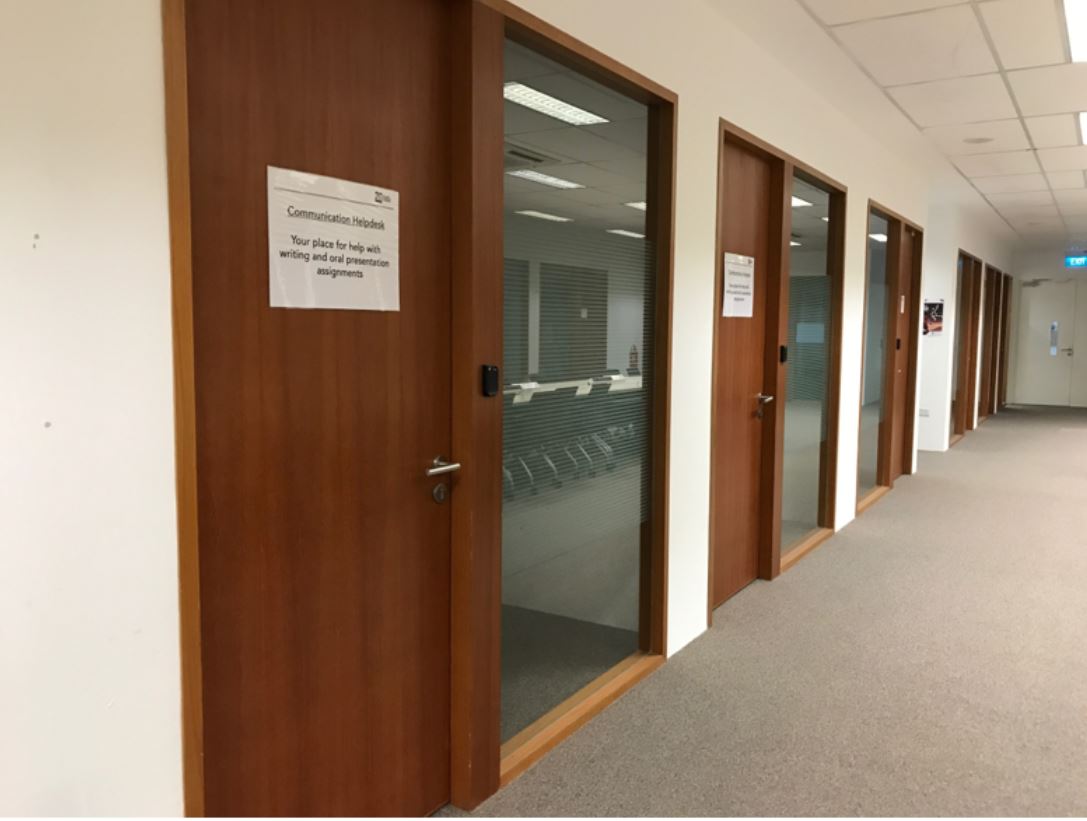 Please note the following consultation policies:
Booking an appointment:
All consultations are 45-minutes, starting on the hour.
Students are limited to a maximum of two appointments per week.
Missed Appointments & Late Cancellations:
Any cancellations are to be done 3 hours before the scheduled appointment by cancelling it in the booking system.
For any last minute cancellation, please call the Helpdesk at 6592 2016 or email

[email protected]

.
If you are more than 10 minutes late and have not given prior notice, your appointment will marked as missed.
After 3 missed appointments, your booking privileges will be blocked. You will need to contact the Helpdesk to have it reinstated.